Track Bike Build // Episode One
So, I did a thing! I've actually been working on this deal for several months now, I went out and scoured the internets, classifieds and even salvage bike sites looking for this specific bike because I think, this bike, hiding under the sheet right here, is one of the most significant bikes of our era. And today it starts. Today. TODAY IS NEW BIKE DAY!
New bike day is always the best day, right, but what's the plan man?
Well, we are going to take this bike, and we are going to walk through the used bike buying experience. What you should look for, what to ask the seller, then we'll look at and take care of all the things we do to every used bike we've ever purchased, as well as address some of the known issues with this particular bike in a series of upcoming videos
And finally, and this is the exciting part. Because I am always going on and on about the importance of track time, we are not only going to take care of all the little maintenance issues, but we are going to build this into a rocking track bike. One that won't break the bank. I'm hoping that we can get this thing ready for that first track day for somewhere in the $5,000 ballpark, which will include the $3,500 I've already paid for the bike.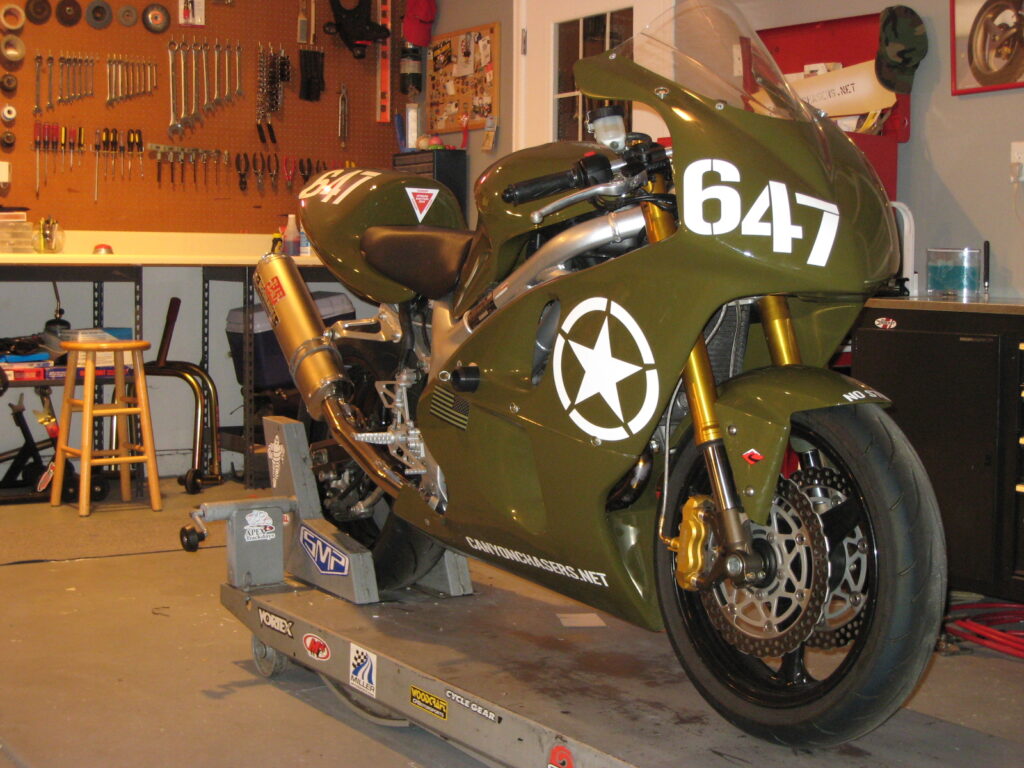 The idea is I'm going to prioritize what upgrades and things that need to be done in order to get the most out of the track experience. All the upgrades are going to be coming out of my pocket, so I'm not going to be suggesting upgrades that I wouldn't spend my own money on, or upgrades Based on my experience that I didn't think were worth it. And we don't have a lot of time because the first track day of the season is just four months away. After we've done a few track days and spent some quality time on it, that's when we'll start upgrading the things that need to be upgraded. We're not just going to throw a ton of money at it.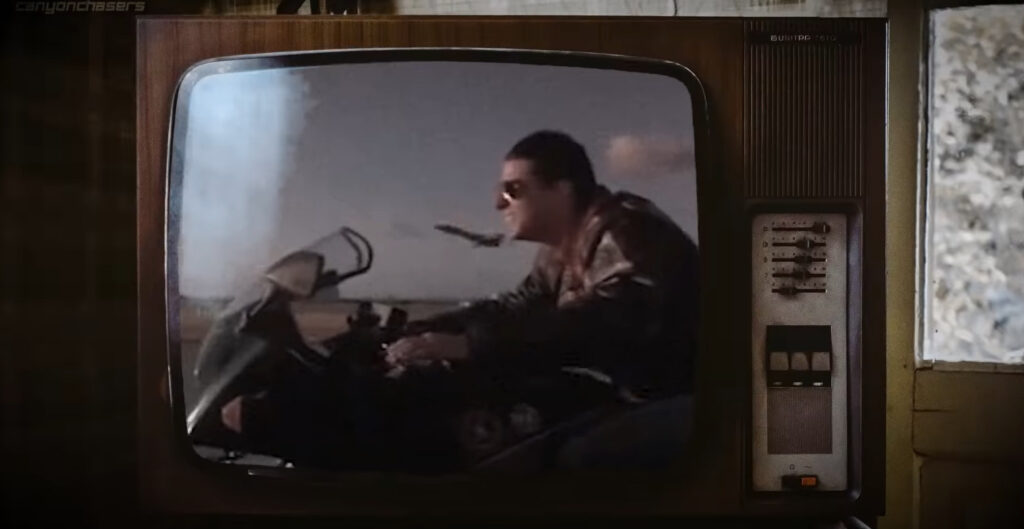 Look, when I was learning to ride way back in the 80s, I knew that I wasn't ready for a fire-breathing Ninja GPZ900 or a Hurricane 1000. I wanted something less intimidating. And we had some really sweet ones. Yamaha had the sick aluminum framed, as big a deal then as today, FZR400 Genesis, Suzuki had the Italian looking Bandit 400 and the GS500, Mrs CanyonChasers first motorcycle. Kawasaki had the EX500 and the Ninja 250 that didn't see a single meaningful update from 1986 until 2014 – thirty freaking years!!
But Honda. Honda was killing it with a stack of badass littles. The VTR 250 – check out that hot pink and electric blue! Don't let those really stupid "man when I was a kid" Facebook meme's fool you. This is what the average teenage boy lusted after in the 1980s.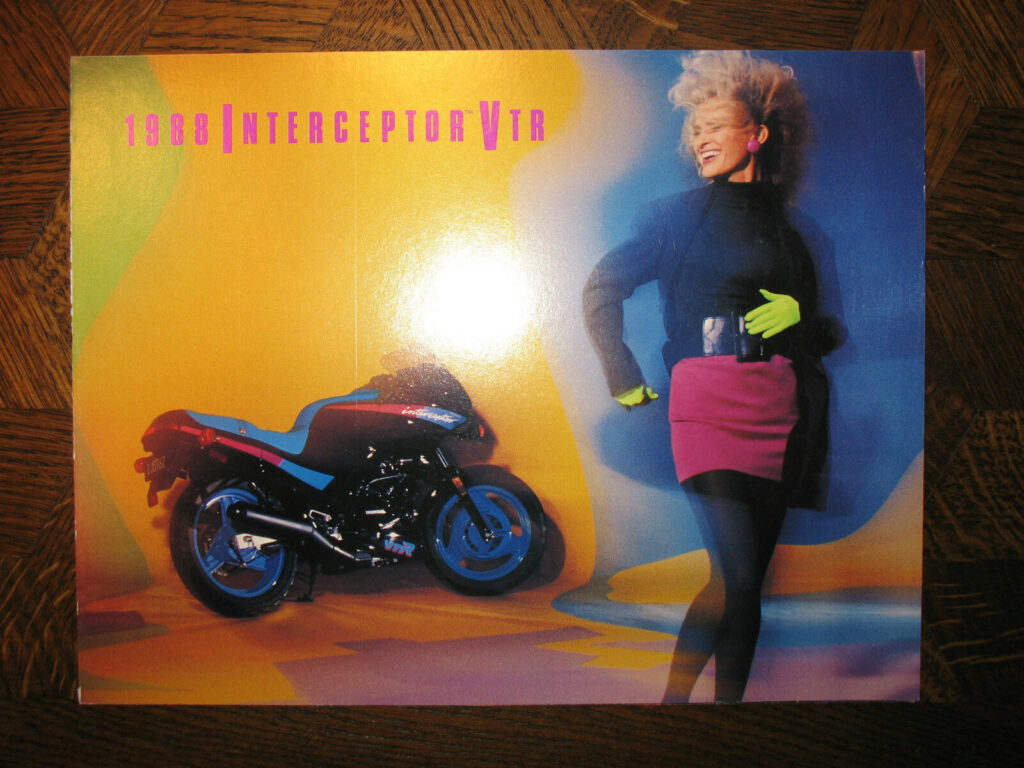 Then there was GB500 Tourist Trophy that looked more British than any British bike ever made and then there's the one I wanted, the Honda Hawk GT. Weighing in at a mere 190 kilos, 415 pounds. It was basically a GP250 frame with a dirt bike motor cranking out a shoulder shattering 39 brake horsepower (at the crank). But experienced riders understand that little bikes rule, and back then, entire race series were built around these "newbie" bikes.
Look, back then the industry understood that in order to get new riders, they had to have bikes that new riders wanted to ride. The problem was, as time marched on, the industry stopped paying attention to the new rider.
This is a 2017 KTM RC390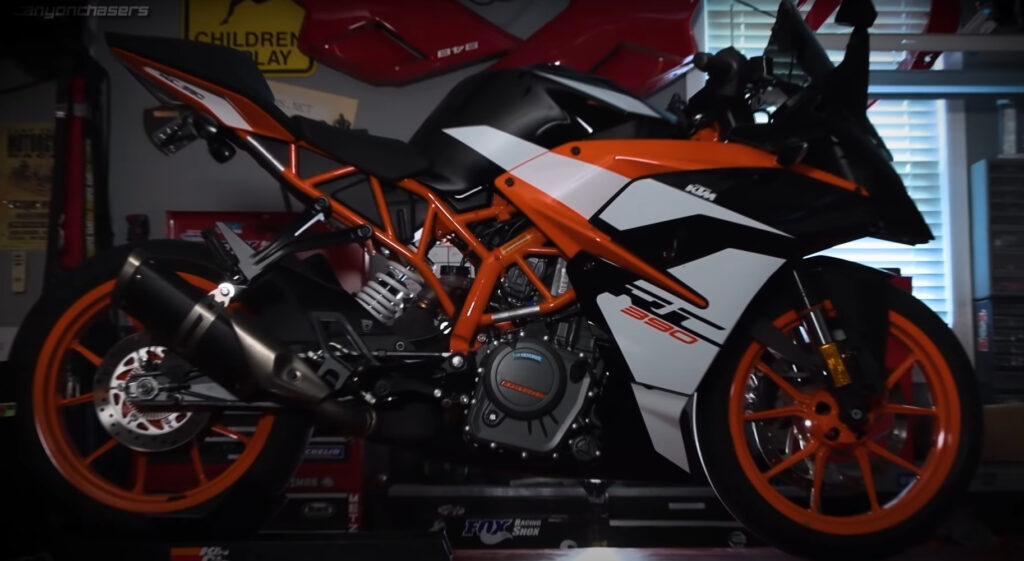 It first came to market way back in 2013. It features inverted forks, radial ByBre, By Brembo, brakes, and a trellis frame that is as pleasant to look at as any Ducati. Its a fuel injected, liquid cooled, 373cc, four valve thumper, single cylinder, with ABS, a 6-speed transmission and a slipper clutch!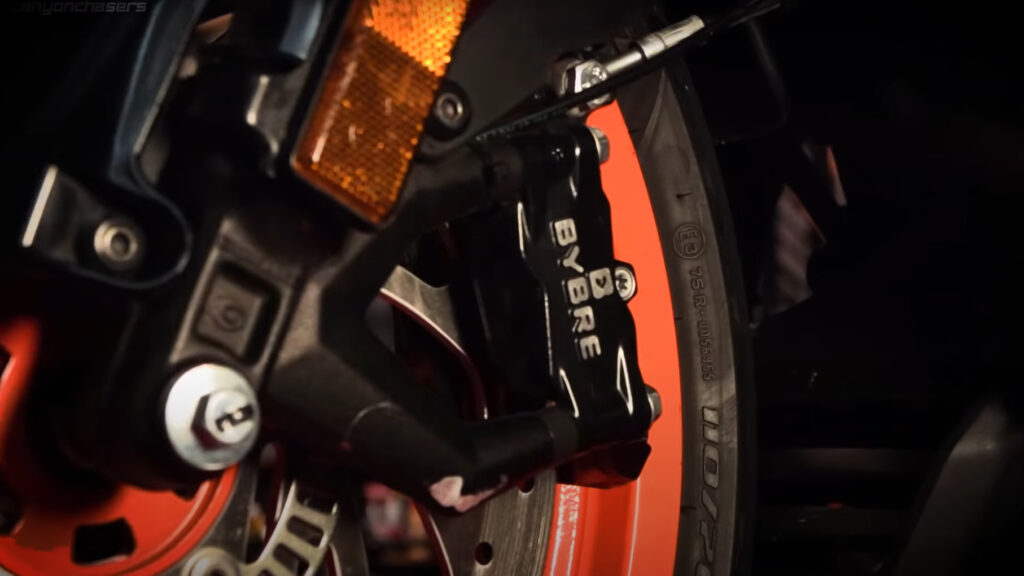 This is the bike that changed the rules of entry-level bikes. I remember when they first came over here, almost overnight, whenever you saw another bike in a local canyon, odds were it was a bright orange 390 series. KTM, thank you for finally making a new-rider friendly bike that new riders were excited about and one that is capable enough to keep us old salty-dogs entertained. Hell, even Ari Henning raced one of these for a couple of years.
As a result, all the other manufacturers have upped their game and now new riders have a stack of really awesome, fun little bikes for us to choose from. Two years later we got the Yamaha R3, and now we have a stack of seriously cool entry-level bikes largely because of KTM's delightful 390s.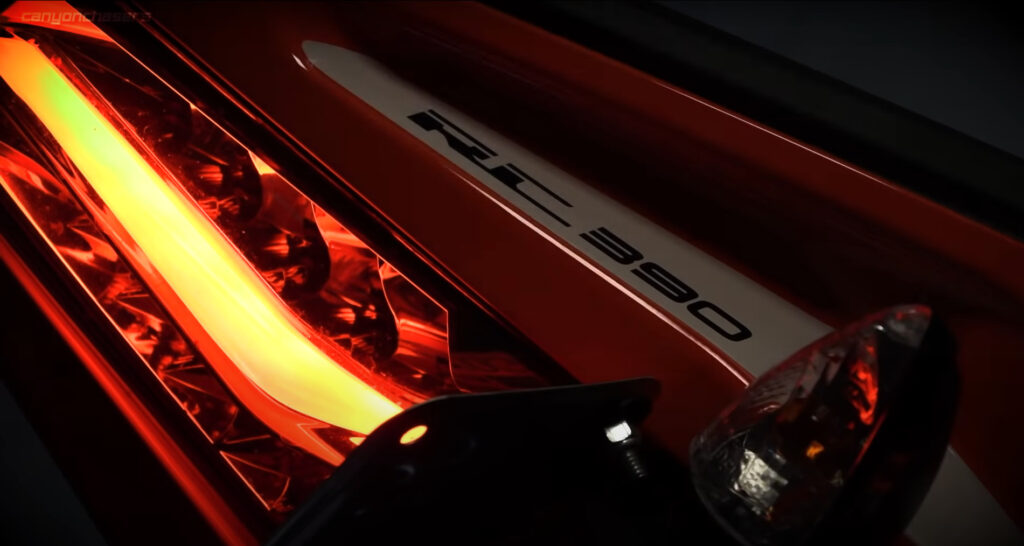 And I'm telling you, if you've ridden one of these 390s, then you know, they are an absolute gas to ride. The torquey single single cylinder motor chugs out a respectable 44 horsepower and is as narrow as a bicycle. With a tank full of gas the thing weighs in at a mere 160 kilo's, 360-some pounds. Thats ten percent more power and almost 20-percent lighter than that Hawk GT I so desperately wanted in my youth.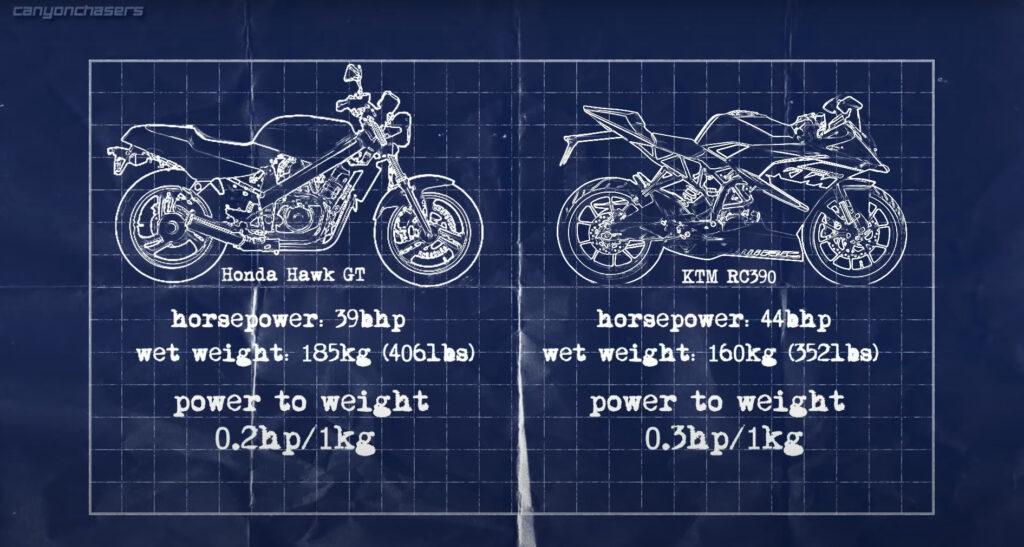 And that old saying; it's more fun to ride a slow bike fast than to ride a fast bike slow. I challenge you to ride one of these things at full tick, and not just giggle yourself silly inside your helmet. You feel like Mission Impossible while rallying along at 45mph on a $5,000, new in box motorcycle. As opposed to riding a thirty-thousand dollar Panigale-Wally V4S Superbike at 45mph. Same speed; vastly different experience. Look, little bikes are hard to beat in GPD. giggles-per-dollar.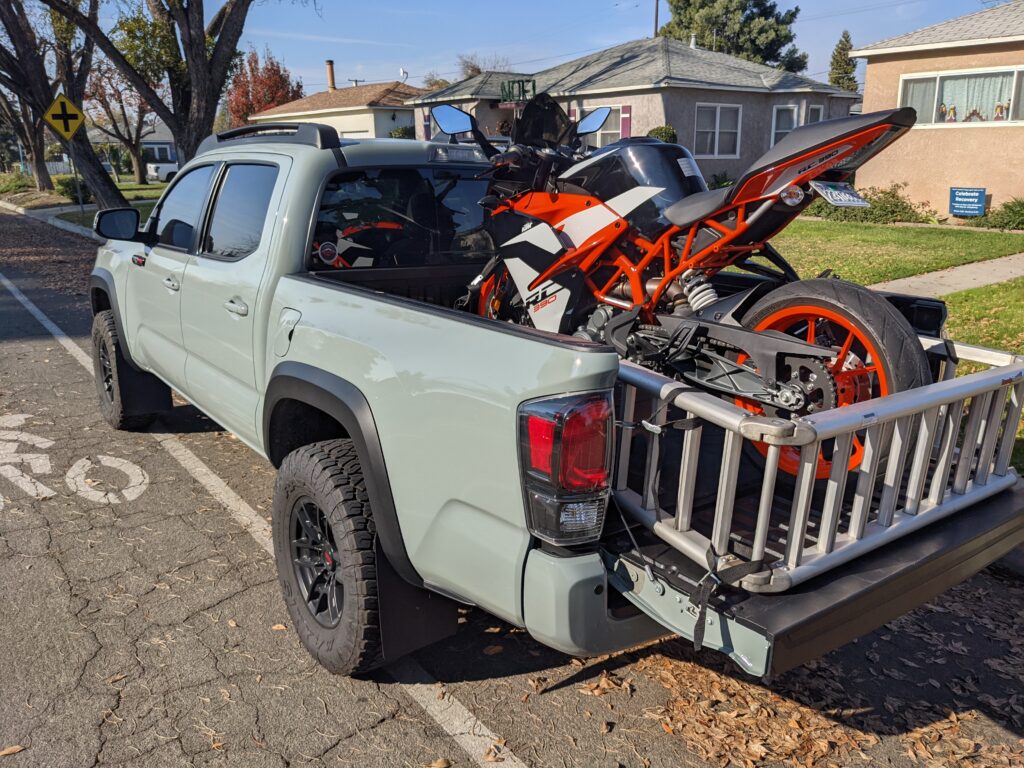 So, thats why I sought out and hunted for, specifically, this motorcycle. Yes. I know it is known to have some problems, and we're going to pay extra attention to those, but like it or not, every motorcycle has some design… Issues. But we are also going to try to build on the strengths of this fantastic little bike, and hopefully you guys learn something and it'll show that building a track bike doesn't have to break the bank, and will open up a world of learning opportunities, but more importantly, I hope it will help illustrate how little bikes are so much fun to ride.
---