ID-FS50 | St Joe River Scenic Byway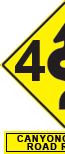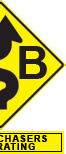 Distance: 103.0 Miles (165.76 km)
Rating: 4-B, Ratings Explained »
Travel: Either direction for best results
Start: St Maries, ID
End: St Regis, MT
Fuel: Available at either ends. No fuel available on the route.
Along the Way: Dramatic and desolate, this route follows the St. Joe River for about 75, then turns north, taking you to the Idaho/Montana border.
Highlights: Falls Creek Waterfall and the St. Joe Wild and Scenic River managed by the Idaho Panhandle National Forest.
Advisories: The final (or first) 14 miles (22km) between St Regis, MT and the Idaho/Montana Border is graded dirt road.
Summary
Leaving St. Maries, St. Joe River Scenic Byway starts off as a gently, meandering highway following the path of the St. Joe River, wildly popular with fly fisherman. But becomes increasingly lonely and increasingly twisty and you get closer to the border with Montana. But the road becomes truly glorious once you turn north. At this point the road, technically, becomes Forest Road 388, the Gold River Road. Because, well, it is gold.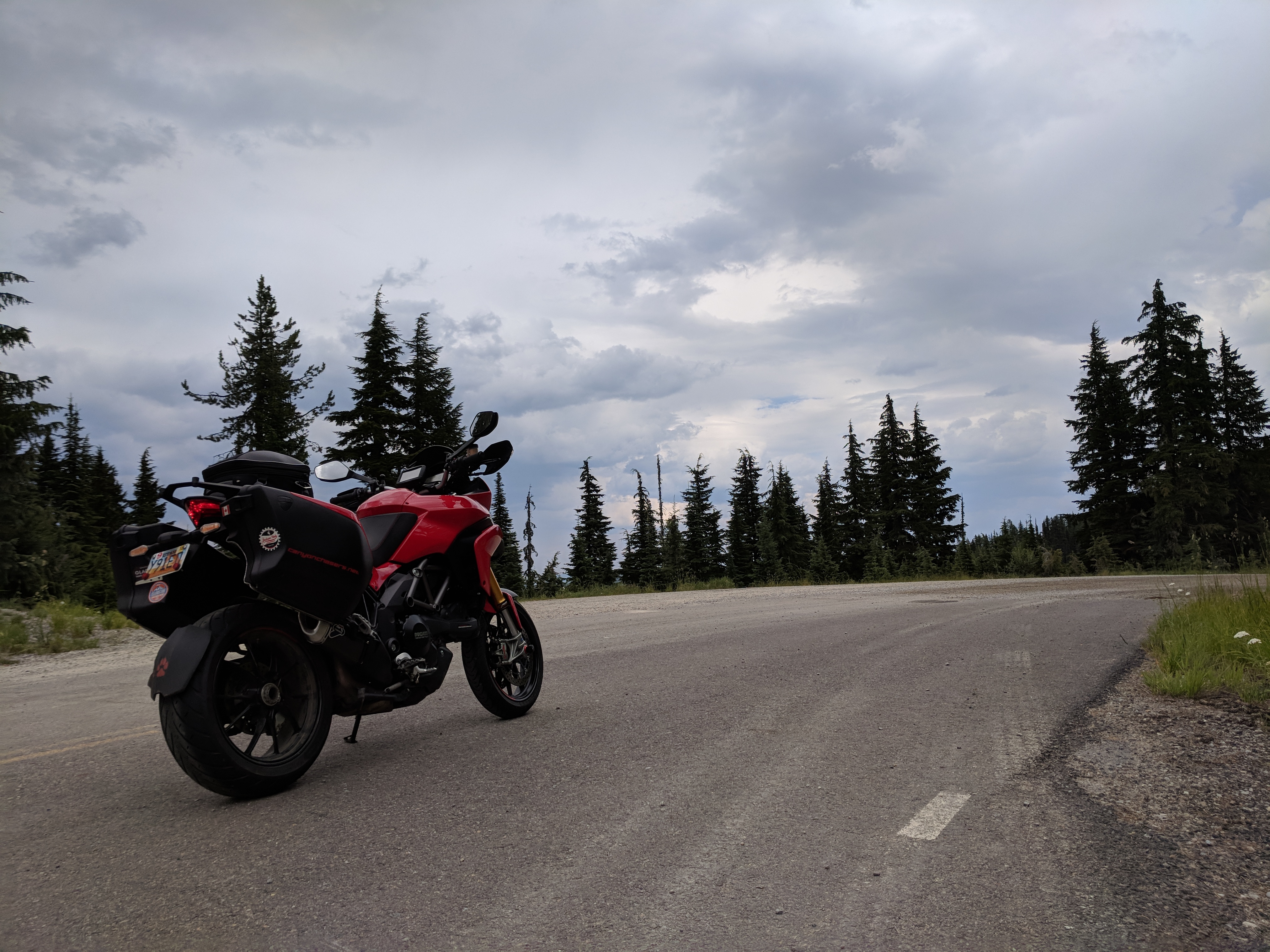 The road climbs steeply to a ridgeline by means of, when last we rode it, immaculate asphalt, second gear corners and about six amazing switchbacks. When you arrive at the ridge, its time to drop anchor and slow way, way, waaay down, because this is the point where the road turns to gravel for the remaining fourteen or so miles as you drop back down to the town of St Regis. Fear not, this graded road is well maintained and we are hoping that, at any time, it will be paved.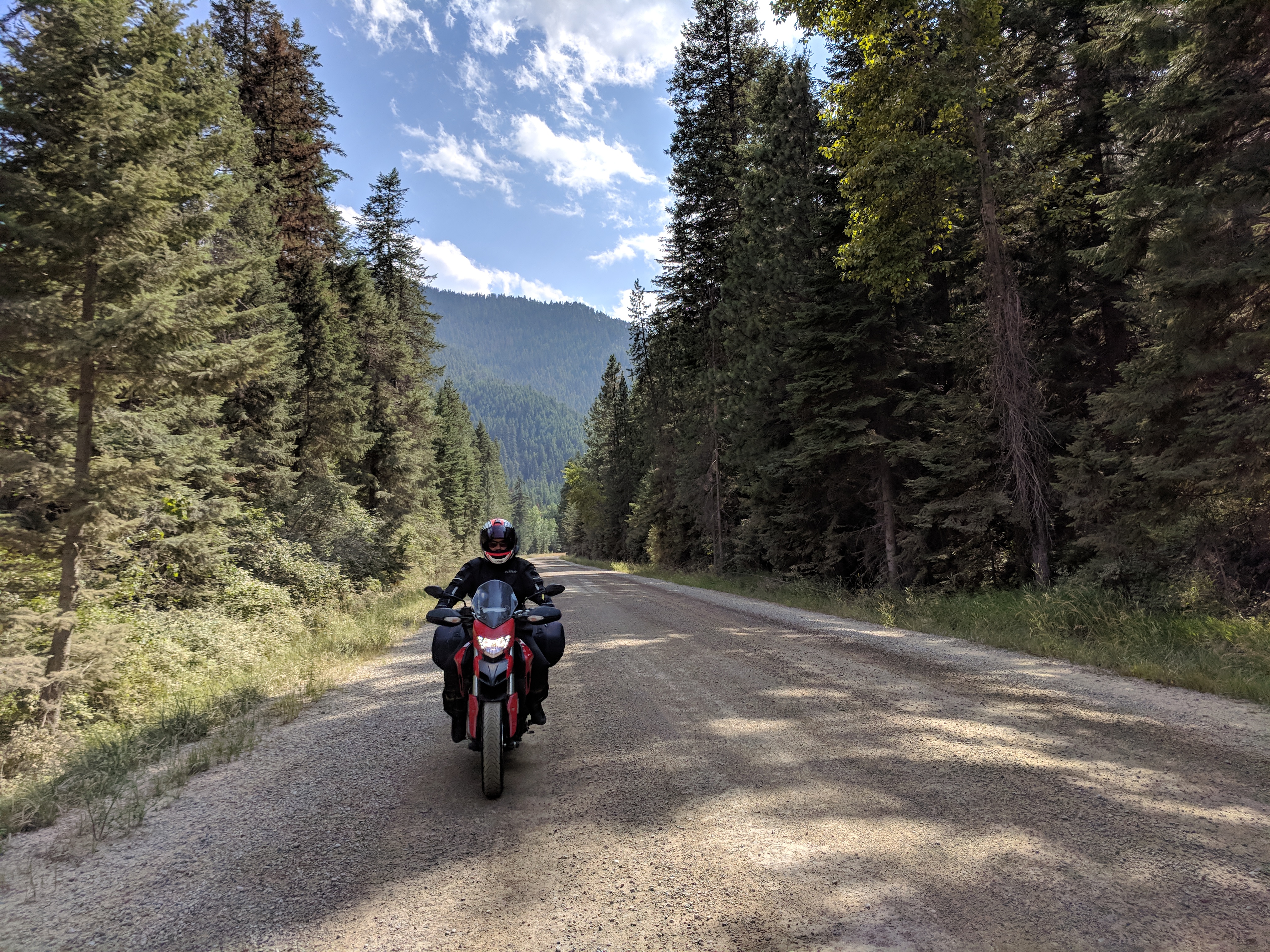 As with any roads that are this remote, be wary of wildlife and rural, slow moving and unpredictable traffic. Ride this road either direction, but west to east goes from mellow to technical, while east to west the road gets easier as you go.
---
Road Rating System
The first part of our rating describes how technical we feel that road is. Numbers one through five with five being the most technical and one being a more mellow road with few challenging corners. The second half of the rating is a letter grade. A rating of "A" would be a road that is in great condition and a grade-F would be a crumbly, slippery or degraded surface.
---
More Idaho Roads