Our sponsors and supporters are essential partners in our mission to improve the safety and joy of riding motorcycles. They recognize the importance of our work and provide us with the resources and support we need to achieve our mission. Through their generous contributions, we are able to promote safer riding practices, increase awareness of motorcycle safety issues, and enhance the overall riding experience for enthusiasts of all levels. Our sponsors and supporters also help us reach a wider audience and amplify our message, which is critical to achieving lasting impact. We deeply appreciate their commitment and collaboration, and we look forward to continuing to work together towards a safer and more enjoyable riding future.
CanyonChasers
3350 South 2940 East #91191
Salt Lake City, UT 84109-1191
info@canyonchasers.net
---
Apex Trackdays
The premiere motorcycle trackday provider for Utah Motorports Campus. We have been working together since 2006 when I became the lead control rider / rider coach.
Apex offers a few first time rider specials at the beginning and end of the riding season. We also try really hard to cater to new riders calling our entry level, or C-Group "The Polite Group".
If you want to experience a great track day, sign up. You'll get a ton of riding, use up the edges of your tires, and get top-notch coaching. Learn more at Apex Trackdays.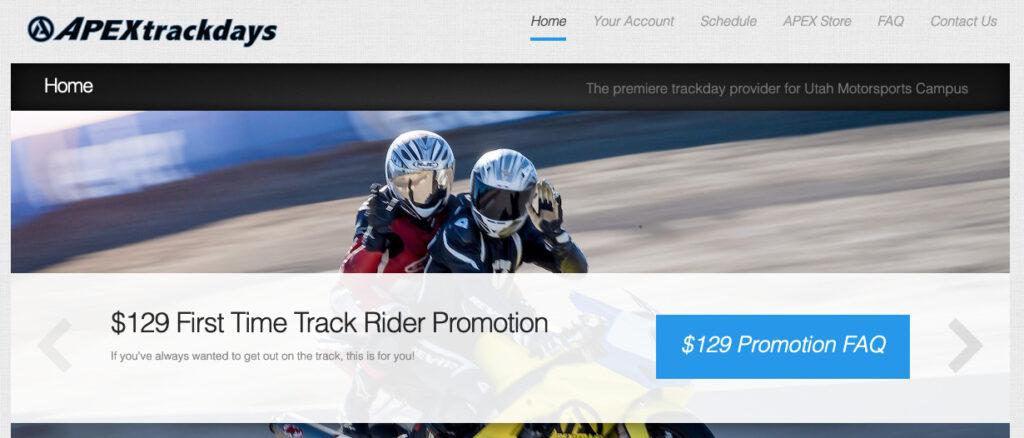 ---
Discord Community
Just like all the cool kids, we have a very active Discord community. Conversations are mostly focused around general motorcycle discussions. But we have categories ranging from Gear Talk, Maintenance, Track Riding and Off-Road Riding. We also have a very active MotoGP Fantasy League. It's fairly heavily moderated to ensure things don't devolve off topic and that everyone is treated with respect. It's one of the most positive motorcycle communities we've ever been a part of. Join the CanyonChasers Discord and see for yourself.
---
Cardo Systems
Use coupon code RIDEWELL for tidy discount on your next system.
Motul
Discount Information Coming Soon!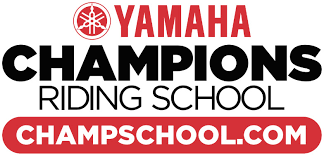 Champ School
I was so impressed with this program, I actually went and became a Certified Champions Coach. Use coupon code FOCUS for a discount on you next YCRS experience.
---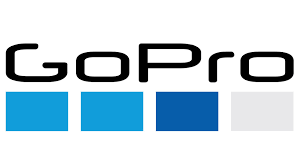 GoPro Action Cameras
Camera's, especially action cameras are a crtical tool for what we do here, we've tried them all and GoPro remains the best option.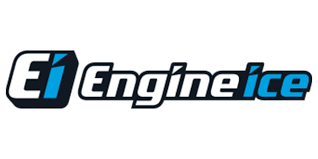 Engine Ice
Our favorite Non-Toxic Propylene Glycol coolant. It provides boil-over protection and freeze protection. But the best part is it's legal at many track days.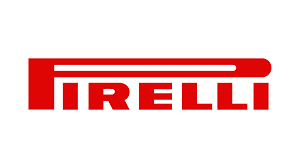 Pirelli Tires
From sport touring to hypersport day-ride tires to track day race slicks. Pirelli has long been our tire of choice.
---

The American West
Trackday photography is the best way to show your awesomeness to the world, but also a great way to critique our own riding posture.

Wrights
Our longest supporter they helped us get off the ground when we relocated to Salt Lake City! We love these guys!
Toxic Moto
Our local provider for race and track day tires, Toxic Moto specialized in SuperMoto, but has a lot to offer the sport bike crowd.
---
Help Us Help You
These are an easy way to help us continue to make videos, buy cameras, supplies and all the other stuff small businesses like I need to survive.